NEWS RELEASE
October 20, 2016
FOR IMMEDIATE RELEASE
Lantern Partners Continues To Grow, Welcoming Jonathan Levinsky To The Firm
Chicago, IL – We're excited to announce that Jonathan Levinsky has joined the Lantern Partners team as a principal, focusing within our management consulting practice. Prior to joining us, Jonathan was a consultant in the life sciences and healthcare practice at Deloitte, focusing on cost reduction strategies and performance improvement projects in hospitals and health systems across the country.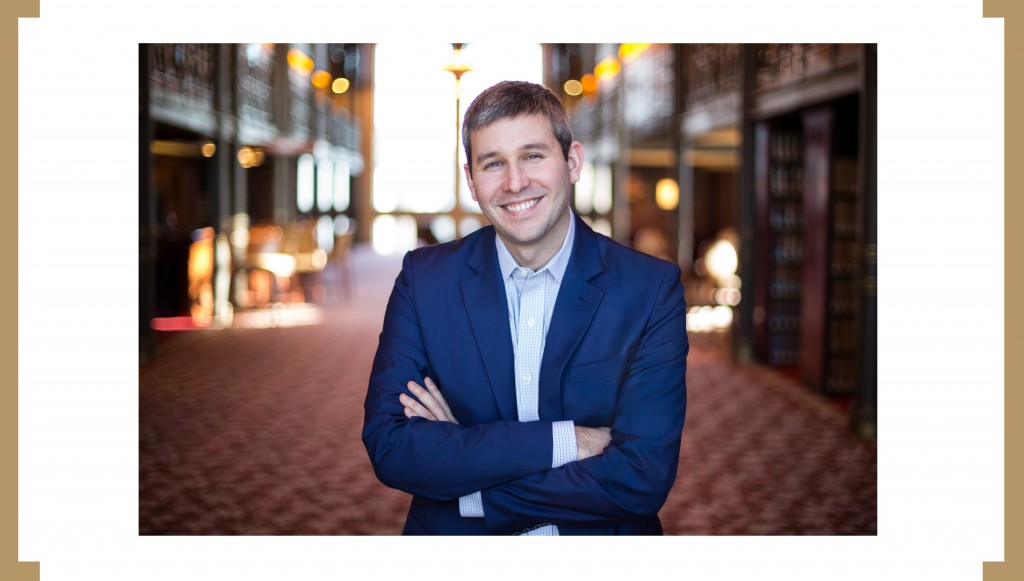 Earlier in his career, Jonathan worked for a technology implementation and project management consulting firm, helping to introduce solutions for large integrated health systems, academic medical centers, and managed care organizations. Check out Jonathan's full bio here.

P.S. He's a huge Wisconsin Badgers fan… and may or may not own this tie.