Lantern Partners recruits and assesses senior executives with proven achievements - and this means
proven results for your enterprise

.

The C-level executives we place are intrepid, forward thinkers who thrive in complex, challenging environments. Who do we recruit?
CEOs and their direct reports for investor-backed technology companies
Partners / Managing Directors for professional services firms
Information Officers for growth stage and Fortune 500 companies
Senior executives for market-leading companies in healthcare and life sciences


Why is Lantern Partners the firm of choice with investors, professional services, and global technology companies across North America?
We are relentless about delivering extraordinary, measurable results.
We disrupt the traditional model with our proprietary assessment process and tools which has resulted in an industry-leading stick rate.
Through 25+ years of successful projects executed across the country, we have a deep network of senior leaders, consultants, and investors.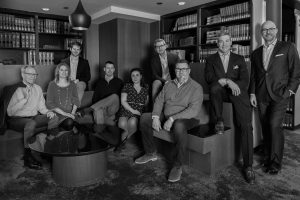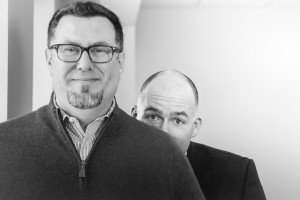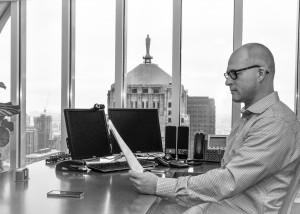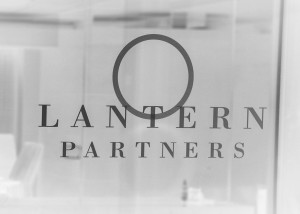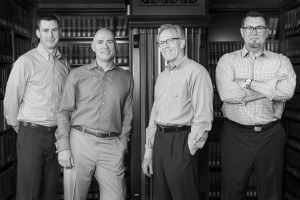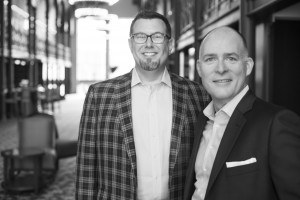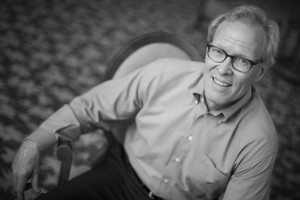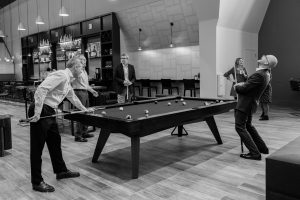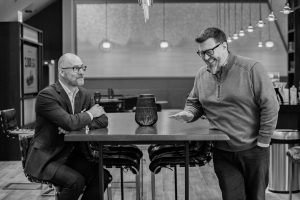 What Our Clients Have to Say
"We were introduced to Lantern by our investors. We needed to hire our first CFO to help manage our growth in a responsible and sophisticated way. Lantern gave us great advice and an incredible outcome. I would recommend them to anyone."

Gireesh Sonnad, Chief Executive Officer

|

Silverline
"Can't say enough good things about Chris, Tim and the Lantern team. Night and day compared to my experience with other search firms. Patient, thoughtful and focused on long-term fit. These guys don't take any shortcuts and truly prioritize their clients' best interests."

Andrew Geant, Co-Founder and CEO

|

Wyzant
"Fruition is an investor-backed, growth-stage, technology services firm. We needed to get the right CFO in place to help drive our growth strategy. Lantern did a fantastic job and I would recommend them to anyone."

Marc Talluto, Chief Executive Officer

|

Fruition Partners
"It is always a pleasure to work with the Lantern team. Their process — from how well they understand our needs, how thoroughly they vet candidates, their ability to source candidates from all over the country, and the quality of their counsel — is simply top notch. If I need to add senior-level executives to my team in the future, Lantern will be my first call."

Tim Fagan, President & CEO

|

G/O Digital
"We have worked with Lantern Partners for many years. They have helped us recruit exceptional C-suite talent for several of our portfolio companies. They understand the type of executive who works best in an investor-backed company."

Steve Stubitz, Operating Partner

|

The Riverside Company
"Lantern Partners is an exceptional retained search firm. We have used them on one of our toughest-to-fill recruiting projects and they beat every expectation. We will use Lantern Partners for many more retained searches in the future."

Bill Avery, Chief Information Officer

|

Direct Supply
We are the
experts

.

We reach further, recruit faster, and our candidates stick longer – and we have the stats to prove it.
Years

Our placements drive value for our clients
for an average of almost 5 years.

Percent

Last year, 72 percent of our work
came from repeat clients.

Days

92 percent of the time, we present three qualified candidates within the first 30 days.