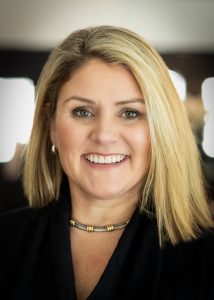 We are excited to welcome Sarah Zielke into Lantern Partners. She joins the firm as a Partner to spearhead our rapidly growing healthcare practice. Sarah has been a leader in the healthcare industry, recruiting senior executives in the pharmaceutical, medical device, medical technology, and healthcare services spaces for over 25 years.
With a focus on recruiting leadership for innovative healthcare companies, including investor-backed and healthtech businesses, Sarah will leverage her extensive healthcare background to provide an even greater impact to this sector.
Sarah holds undergraduate degrees in both International Relations and Italian from University of Colorado and has an MBA from Loyola University Quinlan School of Business. She also earned a Masters in home renovation from the school of hard knocks.